Our Natural Product Holdings Collections
Why Natural Product Holdings?
Cruelty Free
Cruelty free production is non-negotiable to us. No known or suspected testing done on animals.
Naturally Good
Whether it's the natural ingredients or the raw materials used, all products are good for you and our earth
Kind to All
We provide you with shopping choices that are kindest to the environment and you.
Ethical & Sustainable
Our products are ethically sourced and manufactured to preserve and uplift both the planet and people.
Healthy to You, Friendly to Our Earth
Not only are our products good for you but they make our planet smile too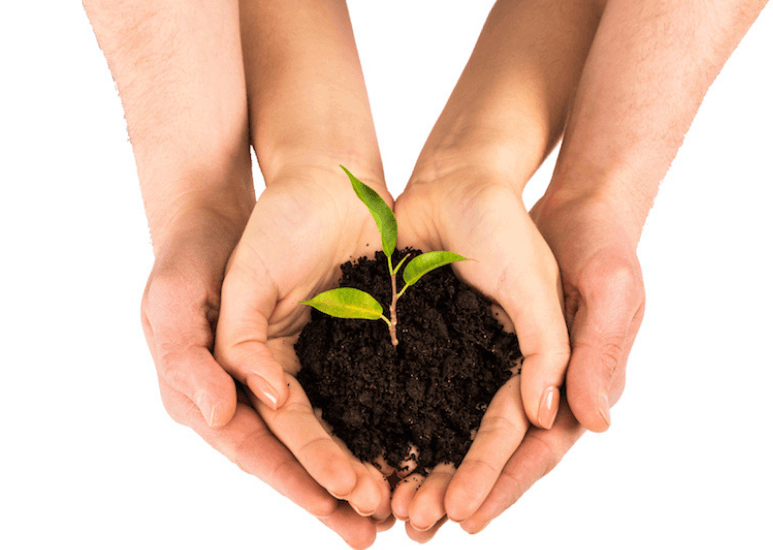 Natural Product Holdings brings awesome natural, ethically sourced and environmentally friendly products to the Southern African market.
Read More
Natural Product Holdings is proud to partner with the Do More Foundation and have pledged to donate a percentage of monthly sales from our online store. Each time you purchase on our website, you will be helping feed young children in our communities and contributing to the upliftment of these communities to become self-sufficient and self-sustaining.
Read More